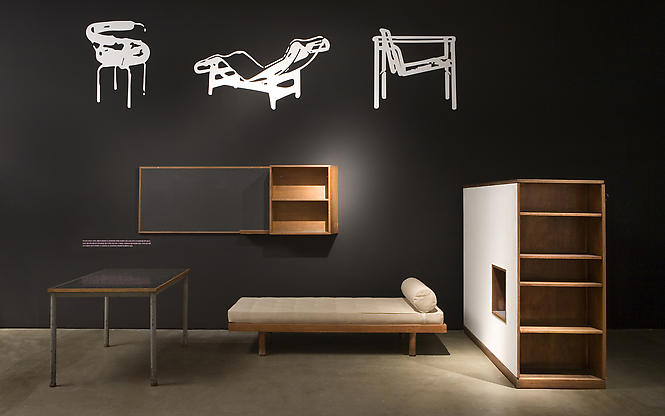 Vintage 20 is a Manhattan based firm specializing in European mid-century furniture and decorative art. The featured designers showcased at Vintage 20 include Jean Prouve, Charlotte Perriand, and Serge Mouille, as well as the American woodworker George Nakashima. Jae Chung, Vintage 20's Proprietor and Director, has an established and critically acclaimed program that mixes museum quality exhibitions with eclectic and unique works from the twentieth century's most innovative designers. Vintage 20 has recently relocated to a new location in the Chelsea Arts Tower where it shares its exhibition space with Tina Kim Gallery. Vintage 20's inaugural exhibition held in May, 2008 highlighted this intersection of fine art and design by combining the work of Alexander Calder and George Nakashima.

In addition to mounting shows in New York, Vintage 20 organizes annual exhibitions at Kukje Gallery in Seoul, Korea. In 2005, Mr. Chung, organized the first exhibition of Jean Prouve in Korea. Other notable exhibitions include his exhibition of Charlotte Perriand co-curated with Francois Laffanour.

Vintage 20 is proud of its commitment to the finest examples of mid-century design and looking forward to many future exhibitions that showcase the originality and ingenuity that mark these paragons of modernism.